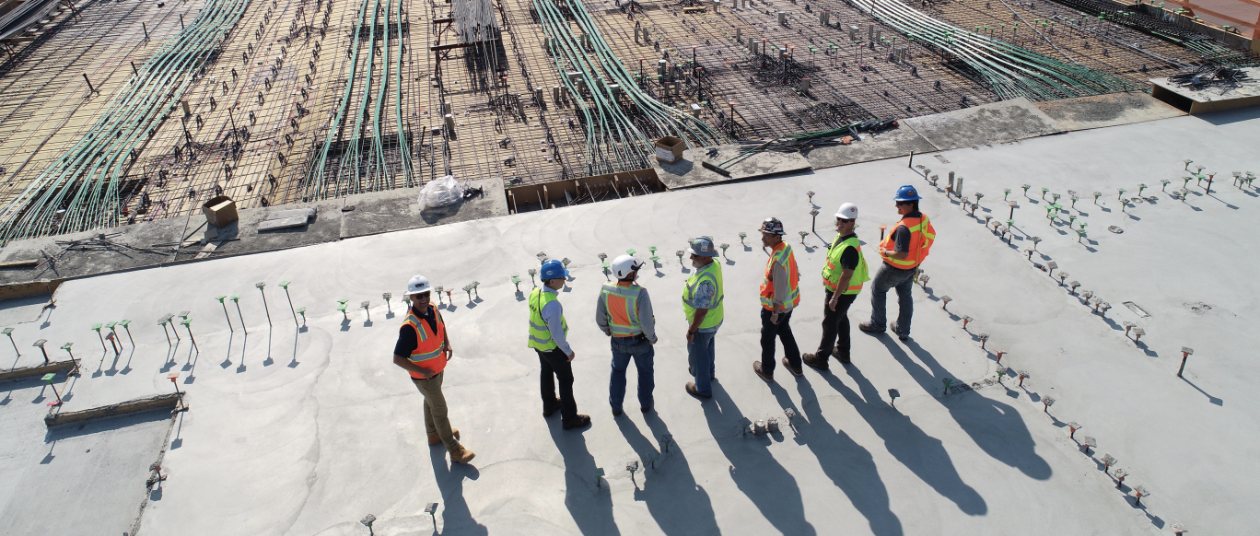 Metricon homes is a leading builder of houses in Australia. Metricon has a large and geographically dispersed employee base that requires access to corporate systems to meet client commitments.
Unprecedented circumstances due to COVID19 pandemic meant Metricon Homes urgently needed to find a new and flexible way for the business to continue operating with minimal disruption.
Existing on-prem VPN solution was insufficient in capacity and could not scale to meet business requirements as more and more employees were shifting to work from home.
No existing Virtual Desktop capability meant that Metricon employees were forced to take laptops & desktops home, for remote working.
Worked with Metricon team and leveraged the existing AWS foundation to rapidly enable AWS services to support the VPN solution.
Designed the AWS WorkSpaces solution for automated provisioning, following industry best practices, leveraging deployment pipelines and infrastructure as code (using the AWS CDK).
Integrated the Workspaces solution with the existing Active Directory provisioning process to automate access control; enabling workspaces to be provisioned and de-provisioned on demand (based on AD group membership).
Rapidly delivered a production-ready solution to enable 1400+ user remote access to corporate applications.
Within 3 weeks designed and deployed a fully automated production-ready AWS Workspace solution for consumption.
Moved Metricon to a scalable pay per user model hence avoiding the need for asset lifecycle and capital investment.
Established platform governance to support existing operational teams, providing greater workforce flexibility and improved cloud security posture.
"Oliyon has been a critical partner to us on this project. We will be working them again."

Matt Dickson – CIO Metricon