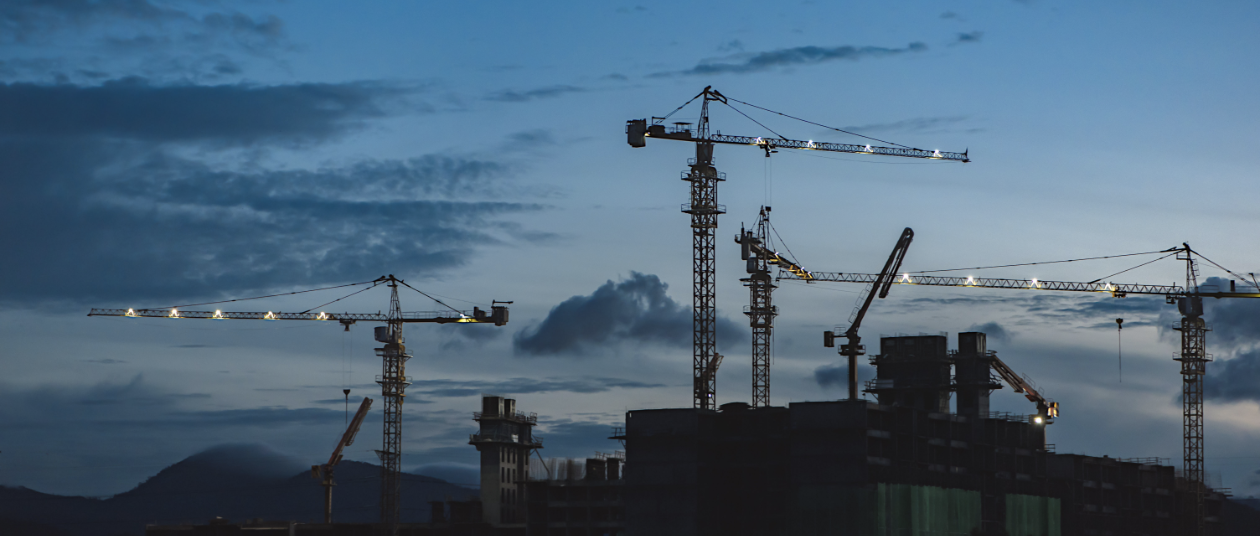 Metricon homes is a leading builder of houses in Australia. Metricon has a large and geographically dispersed employee base that requires access to corporate systems to meet client commitments.
Metricon Homes Citrix/XenApp remote app platform is nearing 'end of life' and approaching the end of support.
In recent months, the Citrix farm has demonstrated instability (prone to failure) with a detrimental impact to the user community. Platform reliability is a concern.
The operational burden is increasing due to service interruption causing productivity loss.
Designed and deployed a production-ready horizontal scaling of AppStream fleets.
Whilst working closely with Metricon application SMEs' an image was created and deployed successfully on five (5) legacy core lines of business applications.
Integrated AWS AppStream with Azure Active Directory (for Single Sign-On) and leveraged Azure as the MFA provider; aligned with Metricon's existing identity domain & security posture.
Deployed scalable fleets to ensure cost optimisation; including GPU hardware fleets to run AutoCAD.
MVP approved for production implementation.
Production implementation to support over 1000 users across several personas and applications.
Over $1.2m in cost-saving over 5 years expected with the production implementation.
$0 CAPEX investment required on infrastructure.
Forecasting 80% reduction in admin costs to manage infrastructure.
"Oliyon has been a critical partner to us on this project. We will be working them again."

Matt Dickson – CIO Metricon